For over 5,000 years Attars has been one of the most Exotic Natural Fragrance for the Soul not only does it smell good but it has a tremendous effect on the olfactory nerves of a person meaning it is a mood shifter, different Attars do different things to help elevate ones feeling. Nakh Choya Attar helps in boosting the consciousness while calming anger and panic and reduces insomnia. White Sandalwood Attar brings on closer to the divine and helps maintain a person's alertness while in meditation. It is said to be relaxing and has antimicrobial properties.
Broken Earth Naturals Attars are distilled botanical materials that are then aged in white sandalwood base.
My personal mixture and most use Attars at the moment are Nakh Choya Attar and White Sandalwood Attar.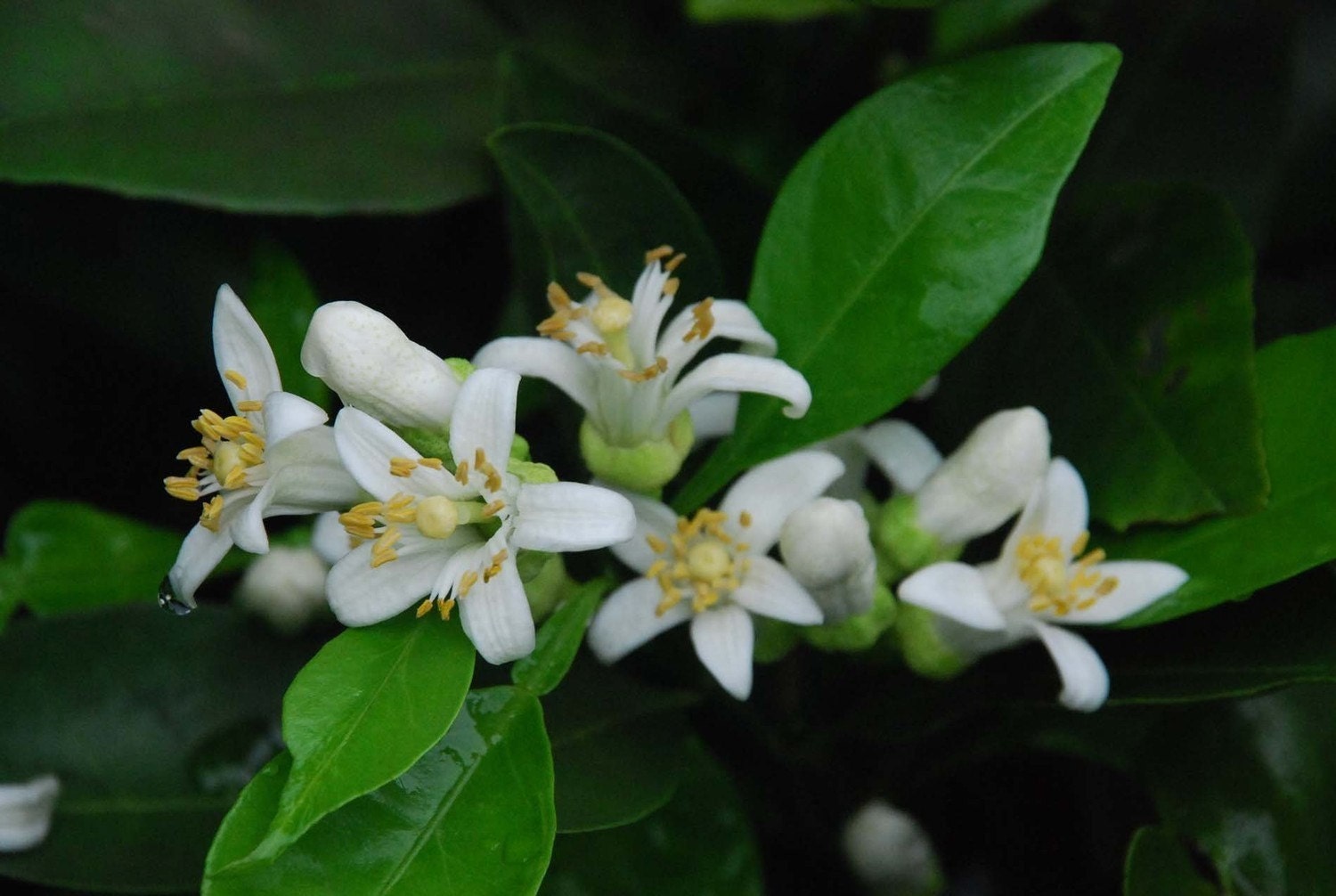 Nakh Choya Attar
At first sniff it smells like burnt citrus leaf and twigs and I was like what the hell is this I think they sent me the wrong Attar, but then I decided to put some on and let it mingle with my chemistry and it still smelled like burnt citrus leaf and twigs but on the dry down it turns into something truly worth a second smell and then it shift into a clean smell with a little orange and a back drop of faint sandalwood and I loved it but the lasting power was not the best, comparing to the other Attars that last all day this last at most 1hr.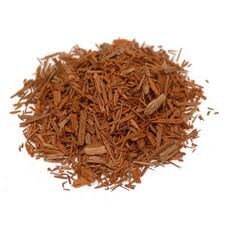 White Sandalwood Attars
My all time must have smell, it is not at all a strong sandalwood but a soft, clean and almost delicate scent it reminds me of something "NEW", the lasting power stays all day and it is so relaxing for when you're having a busy day at work and your body heat sends up wafer of sandalwood to calm you down.
Nakh Choya and White Sandalwood Attar
These two mix together creates my perfect scent one that I can sit with all day and not get annoyed, one that is unique and all me. This combination together has a soft smoky, clean, and fresh scent.
What is your scent? You know like my aunt love wings perfume so every time I smell wings I remember her.